ABOUT ORDILAN
Ordilan Import and Marketing Ltd. started out with the founding father, the late Nachum Lichtenberg in 1946, with the clear vision of promoting and aiding the state soon to be born. Throughout the years, Ordilan has participated and played a key role in promoting, developing and leading the Israeli wood industry. The founding father's path is now continued by his sons, Uzi Lichtenberg and Moti Tel-Or, the company's CEOs, striving to lead the wood industry and march it forward while adapting it to varying market requirements. As part of that wish to promote and develop the industry, Uzi Lichtenberg now serves as the Chairman of the Wood Sector and Industrialized Wood boards at the Israeli Federation of Chambers of Commerce and in that role strives to promote wood recognition and incorporation in the various fields as a leading raw material. These days, the next generation has integrated in the company, sharing the managerial roles, developing other industry occupations, and solidifying the veteran company's position as an innovative, developing company gazing straight into the future.
Ordilan acts decisively to answer the various market and industry needs, while mapping and distributing all of the activity areas headed by its sales people, engineers, service and collection personnel and managers amongst the leading and most seasoned in the field, whose sole focus is providing a reliable, fair, professional and innovative purchase experience to all of the company's clients.
In accordance with this view, Ordilan takes great care in maintaining a large, prosperous organization centralizing under one roof all of the market's needs and requirements. The company is based on three cornerstones:
The client – providing an appropriate, creative answer to each of the clients' requirements, while constantly, uncompromisingly investing in understanding their needs, improving service and placing the client as an important, significant partner to the company's success.
The supplier – creating and maintaining broad, solid ties with the world's best suppliers which award the company stability and an anchor for current, varied raw materials supply.
The employees – the very heart of the company, since this human resource is what drives the wheels of the system and allows the positioning of Ordilan as a leading company. This is also its source of strength, since the professionalism characterizing its employees, the company's source of pride, is irreplaceable. Ordilan has always lived up to its reputation in its manner of action, management and conduct, the same reputation that has characterized it for so many years and is still valid and sustainable. The company's growing client base demonstrates and solidifies this fact on a daily basis.
See Ordilan's rating in the leading wood and metal companies list  D&B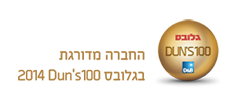 See Ordilan's executives in the Israeli 100 top executives from 2009 onwards list  BDI COFACE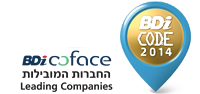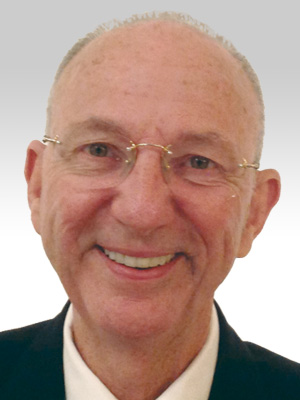 Uzi Lichtenberg
Co-CEO
Ordilan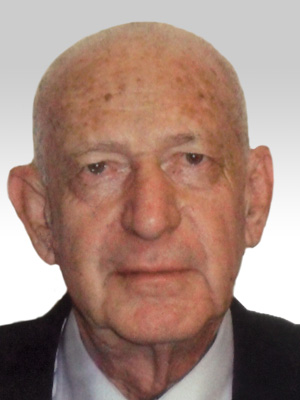 Moti Tel-Or
Co-CEO
Ordilan